Travel Agency Management System
Product Description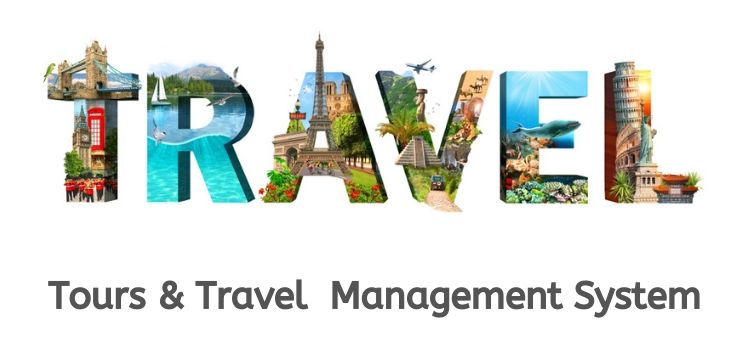 If you want to make your tours & travel operations manageable and more convenient? Agami soft offers you the best Travel Agency Management System for your business.  Have a look at our exclusive features from here. 
Do you know how many people travel around the world over the year? Millions of people. There are so many travel agencies is working to improve the travel experience of travelers. Eventually tourism business has become one of the largest business marketplaces in the world.
So many Travel Agencies around the world are facing data-related problems during rush hours. Say, the need to organize too many tours at some time. So, there must be a bunch of people included on the tour. Ever thought how will the agency manage those travel data?  It will be very time costly and challenging to handle. Agami Soft Ltd. has brought a smart solution "Travel Agency Management System". Using this system will surely give those travel agencies relief. You will see your workload has become so easy and 50% faster.
Advantages of Travel Agency Management System to travel companies are listed below:
Offer real-time data access.
Minimize your maintenance cost.
24*7 interactions with customers.
Saves time and money.
Minimized order processing costs.
Immediate booking facilities of hotels, cruise, and flights, trains, etc.
Helpful in the expansion of your business.
It also helps to grow travel business and make a good profit.
It can easily manage payment policies, discounts, promotions, supplements and so on.
So what are you waiting for? If you are looking for a Travel Agency Management System like TripAdvisor, Booking.com then contact us. We develope amazingly profitable solutions for clients, Who are constantly satisfying when they met a specific requirement that is identified with their business. If you have any queries feel free to ask us any monent.