Restaurant Management Software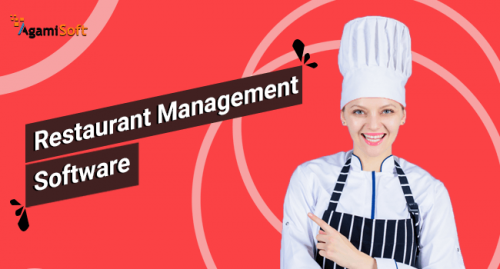 Product Description
Managing a restaurant isn't a simple errand, and when it comes down to monitoring and overseeing daily tasks, for example, stock management, consistency the executives and so on relying upon a restaurant management software is something worth considering notwithstanding for the most experienced restaurant operator. To minimize the problem associated with managing a restaurant and with staying ahead of your competitors, we bring you a "Restaurant Management Software."
🔆 Features 🔆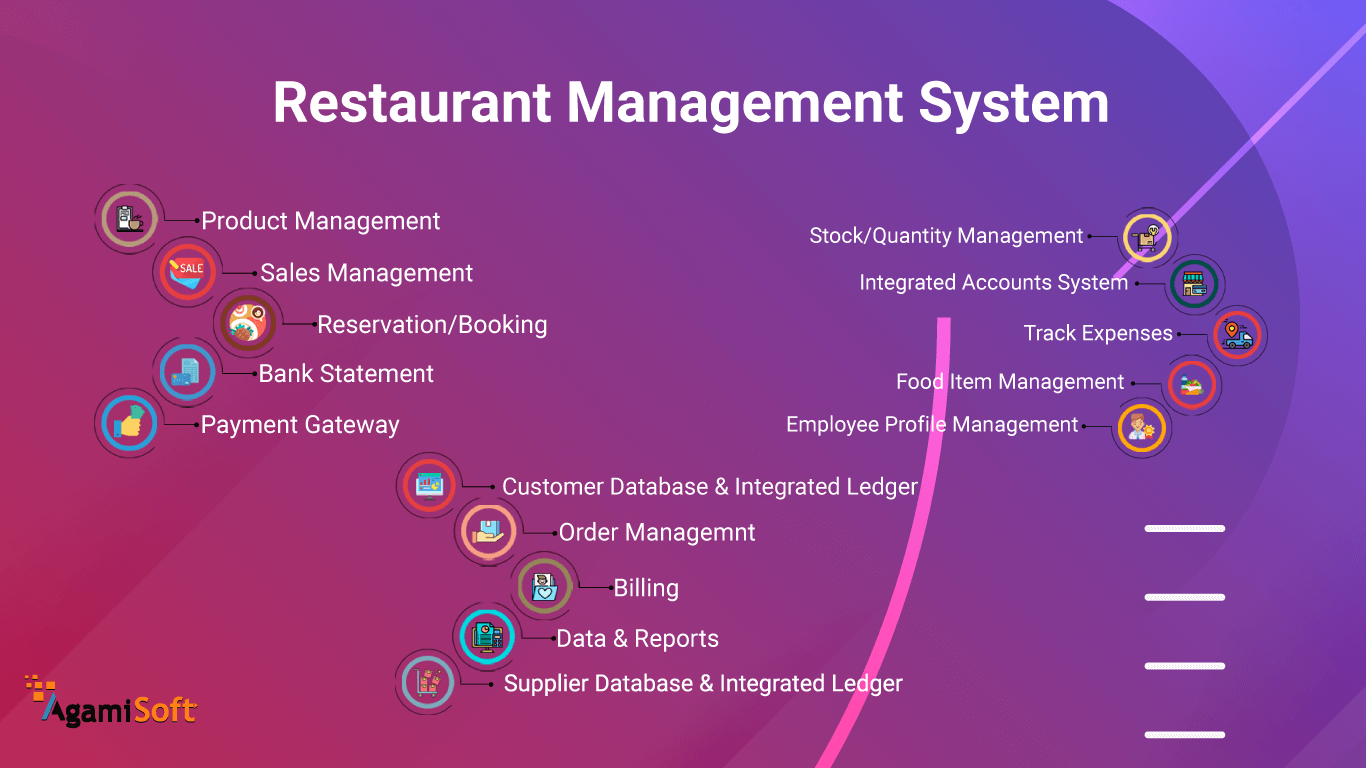 Food Item Management  🍹
Here you will be able to keep records of Food Item according to category. You can set price for the individual food item and also Manage/organize food category.
Stock/Quantity Management ⚖️
Here you can manage the stock of your Restaurant. You can easily see your stock availability and manage them according to your need.
Sales Management 💠
This section will provide you sales report (Daily, Weekly, Monthly, Yearly). You can monitor category wise sales report which will save many times.
Reservation/Booking Management 🛍
This feature will give you so much of work relief. Using this feature of restaurant management software, you can monitor which table is now free or engaged. Customer can also pre-book a table for a specific time.
Order Management 🛒
Sometimes you feel that what if the customer order their food sitting on their table. This feature will help you to manage your food orders. You can quickly receive a food order from your desire customer without any hesitation.
Track Expenses 🔎
One of the coolest features of the software is tracking your expenses. We know how much crucial that you keep a record of the expenses of your Restaurant. You can monitor your costs around your Restaurant from this feature.
Billing  📝
An automatic billing system will help you to create bills of different purpose. All you need to do is choose the correct type and entry your data and then bang on. No unnecessary pain of calculating.
Customer Database & Integrated Ledger 💁🏼
This feature will help you to manage your customers. You can Add/Update customer information, Previous track record of the customer and get invoices.
Supplier Database & Integrated Ledger 🧧
Just forget papers and pen. Using this software will assist you to handle critical issues any moment. This feature will help you to maintain –
Add/update Supplier
Get Record of Invoices with specific Supplier
Get Record Purchase orders
Payment record to supplier
Integrated Accounts System 🧾
This Restaurant Management Software offer so many coolest feature. It can help you to manage your restaurant single handed. Here you can find Account Payable and Account Receivable. You will also have full debit and credit features.
Bank Statement 💵
This feature will provide you –
Manage multiples bank account
The system will keep records of Bank Transaction
Bank Transaction history Deposit History
Withdrawal History Track Check Payment
Data & Reports 📡
You don't need someone to make your document and report ready for you. Easily you can monitor all over your Restaurant.
Company Statistics
Accounts Statements
Income
Expenses
Sales & Purchase
TAX Statement
Cashbook
Employee Management  👨🏼‍💼
This Restaurant Management Software will help you to manage your employees. This specific feature will help a Restaurant owner/manager to manage their employees works. Here you can –
Keep track of employee's personal details
Employee's Bank Account Information
Employee Document
Organize schedule time
Payment Gateway 💸
Many Restaurants around the world uses a payment gateway. Its is also crucial for you to keep your Restaurant updated with latest technologies. This payment gateway can help you to receive payment from the customer by any global credit/debit card.
Why will you choose our Restaurant Management Software?
✔️ Easy Implementable
We provide you a smart and easy implementable Restaurant Management Software. Executing innovation at your Restaurant can appear to be frightening. Particularly if you are supplanting a legacy system. Hence, having the correct accomplice is so critical to help ease you and your group through the change. Just took less than an hour to implement. Our expert team will help you to understand the software. You can also watch tutorial videos from our YouTube channel for learning. We have a broad range of customer service who will be assisting anytime you need.
✔️ Customizable
Agami Soft. Ltd. always think about its customer. We always develope easily customizable software for the clients. You can customize your system based on your business workflow.
💯 Our Premium Features  💯
Employee Attendance
Departments and Designations
Employee leave and vacation management
CRM Module
Monitor Business Growth
Website Development
Online Food Ordering System