Easy Event Management Software
Product Description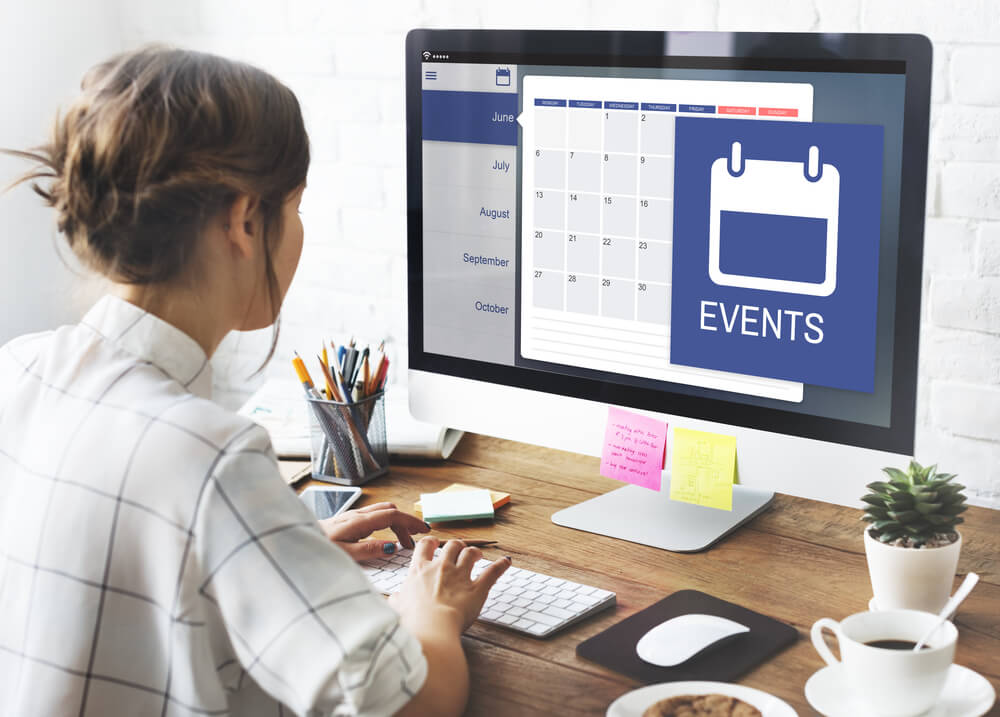 Find out why you need a Event Management Software:
Event management can be a basic part of your business activities. Regardless of whether you are arranging a class, a concert, a webinar, a conference, or some other event type, you are going to require an approach to sell tickets, plan the coordinate event intricacies and venue details. 
Despite the fact that event management can frequently be a complicated task, with event management software, this assignment can be radically simplified.
Manage the Event Location 🌍  
For instance, a conference should expect to have to accommodate their booths, the spectators, a large amount of attendees and the staff involved. Then again, a business offering seats to a class would require impressively less space.
Without event management software, as the event organizer, you are left to arrange the subtleties all alone. You would basically be going intermediary of critical information. 
With event management software, you can make a circumstance. The software is the intermediary that reads the data and introduce it where it is required.
The software makes complicated details easy to process and understand. 
Going further with the meeting model, say the conference has an assigned format that necessities to put presenters in a certain order. The event management software can sort out the coordination of where the stalls will go for you.
A few stalls may need to descend so different things can have their spot. There may even be multiple events happening at the same time. For the individual charge of managing the location, there will be a huge amount of sources of info that should be prepared.
Event management software helps to decide lot of things.  As like the event time, Venue and other related information. 
There is no chance of getting confused with any event management information. The event management software helps you to sort out the information quickly. 
It costs so much less 🎭 
Disregard burning through cash on printing and postage costs. With an online event management device, you pay one low expense and you can send every one of the solicitations you need, make a landing page, and then some. Online advancement is almost free as well, as the word spreads via web-based networking media. 
You can collect registrations 24/7 ⏰ 
Participants can enroll themselves whenever, day or night. Self-service event registration saves your time. It guarantees that regardless of whether you're not in the workplace, you can in any case gather enrollments. For registrants, they can discover who else will be in participation — giving them much increasingly motivating force to be at your event. 
Collect payments or donations through a secure service 💳 
With an online event management system, you don't need to stress over collecting (and depositing) checks. Also, no need to monitor credit card information. You can acknowledge event installments with PayPal charge card preparing or Google Checkout. Reward: If your event is a pledge drive, and somebody can't go to the event at the same time needs to give, you can gather that donation in a similar manner.