Web Maintenance Service in Bangladesh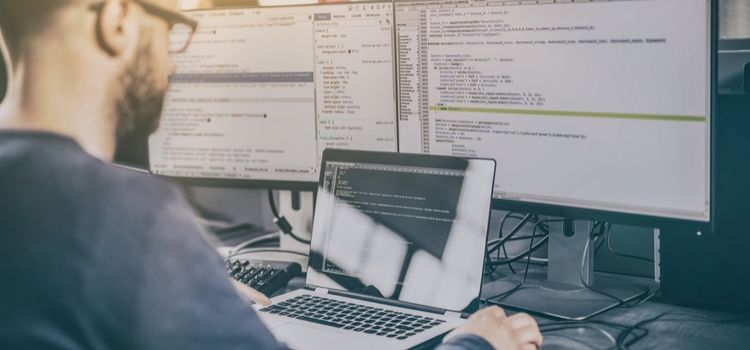 Published Date: Sep 22, 2019
Agami Soft Ltd. is one of the finest web maintenance company in Bangladesh. We do care about your site in a great way and keep you updated with the latest technologies.  Find out your web maintenance importance –
KEEP YOUR WEBSITE FRESH AND RELEVANT 
Maintaining your website regularly keeps you updated with the latest technology. If you have a website that is out of date, create no value at all. You need to make your website's content updated regularly. 
WEB MAINTENANCE SERVICES 
Seen something on the web you figure visitor to your site could profit by? We can add new highlights to your sites, for example, photograph displays, pennants, structures, web-based life modules, and the sky is the limit from there. Look at a couple of instances of site support administrations. 
WEBSITE UPDATES 
Visitors of your site need to see the most recent data about your items and administrations, so it's particularly significant that your site's substance is forward-thinking. At whatever point changes happen in your business, they ought to likewise be pondered your site, as guests frequently inquire about an organization's site first before making a further move. Our site support administration makes it simple to keep your site current. Peruse increasingly about site refreshes. 
Test Out All the Forms on Your Website 
In the event that your site incorporates any contact structure modules you need guests to round out, you need to be sure these all work appropriately also. 
While you make your test buys, experience the way toward rounding out every one of the structures on the site. For this situation as well, ensure you give them a shot every one of the gadgets and programs your guests may utilize. 
In the event that any of your structures aren't working right, you could be passing up significant leads, so ensure you get the issue as soon as possible.