Web Application Development | Top Web Developer BD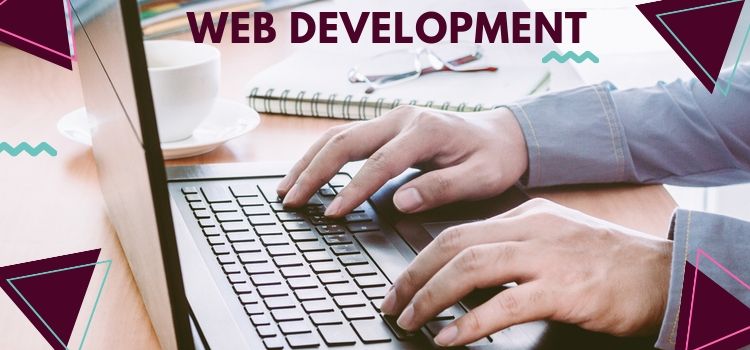 Published Date: Sep 22, 2019
Agami Soft Ltd. is one of the leading Web Application Development Company in Bangladesh. Our skilled team is knowledgeable in HTML5, CSS3, and other viable server-side languages and structures. A portion of the web advancement devices in our arms stockpile include:
Node.js, Express, Sails.js, Hapi.js

React.js and Angular.js

jQuery

Yii, Laravel and PHP Frameworks

LAMP Stack

Mean Stack

APIs

Java

Python

WordPress

Magento

Joomla
We look after all those things:  
1. High optimized images and Fast loading speed
2. No security risks
3. SEO Optimized 
Cross-Browser Support 

W3C validation 

On-Page Optimised 
4. Highly clean and responsive design
5. Easy to manage
6. 100% Satisfaction
7. Quality Work & reliable support 
Why Agami Soft. ?
Agami Soft Ltd. is known as one of the leading Web Application Development Company in Bangladesh. Agami Soft Ltd. always provides you a smart solution based on your business. A client does not need to change his business to develop a system. The system needs to be designed according to its business. Agami Soft Ltd. always works for its clients to meet the business goal, and that is our biggest strength.
Web applications are still in the pattern with regards to big business level applications that can control everyday activities for organizations. They can give business benefits in a hurry and improve client reach while having achieved accessibility. Further, they can be effectively gotten to and appropriated over the globe, and accompany fewer confinements contrasted with mobile applications.
Agami Soft. Ltd. uses the most recent web advances and improvement practices to fabricate elite and versatile portable web applications that convey attractive business results. Web Application Development is Agami Soft. Ltd.'s biggest strength.
At Agami Soft. , we exceed expectations at creating custom/enterprise web applications by joining the canny plan and mindful designing. Our items are made to furnish consistent intelligence and simple ease of use with responsive UI and UX.
We have productive involvement in structure API-based web applications, which are exceedingly versatile utilizing HTTP API instruments for greater adaptability and utilizing the accessible figuring assets.